On premise or in the cloud, we can help with Servers for your business
If your business is growing, you might want to consider a server.  Either on-premise (local) or in the cloud.  There are advantages and disadvantages to both.
Some of the advantages of a local Microsoft Windows Server are-
1. Fast local shared file area
2. User data fully under your control
3. Still access your data if the internet connection drops
Microsoft Windows Server installation
Easier user account administration
Network software installs
Easier shared printer management
Centralised PC and network status monitoring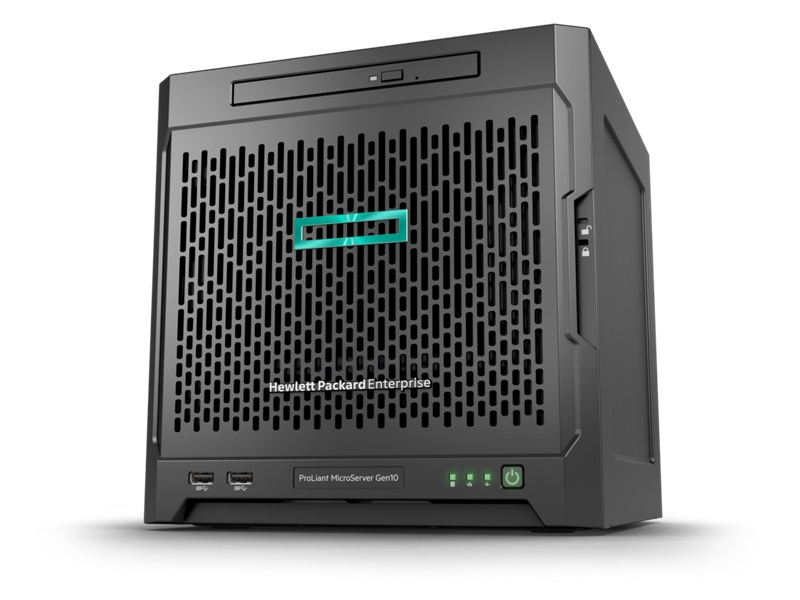 Microsoft Windows Server Essentials 2019
Windows Server Essentials is an integrated server suite designed for small and midsize businesses.