Accidentally deleted a file? Hard drive stopped working?
We may be able to get your files back. We have specialist tools for data recovery.
We can also recover data from SD Cards and USB sticks.
I have deleted files what can i do?
If you have deleted files by mistake, you should stop using the PC or drive. The more you use the drive, the less chance there is of file recovery success. Call us and we can try and get them back.
If we cannot recover your files, there is no charge.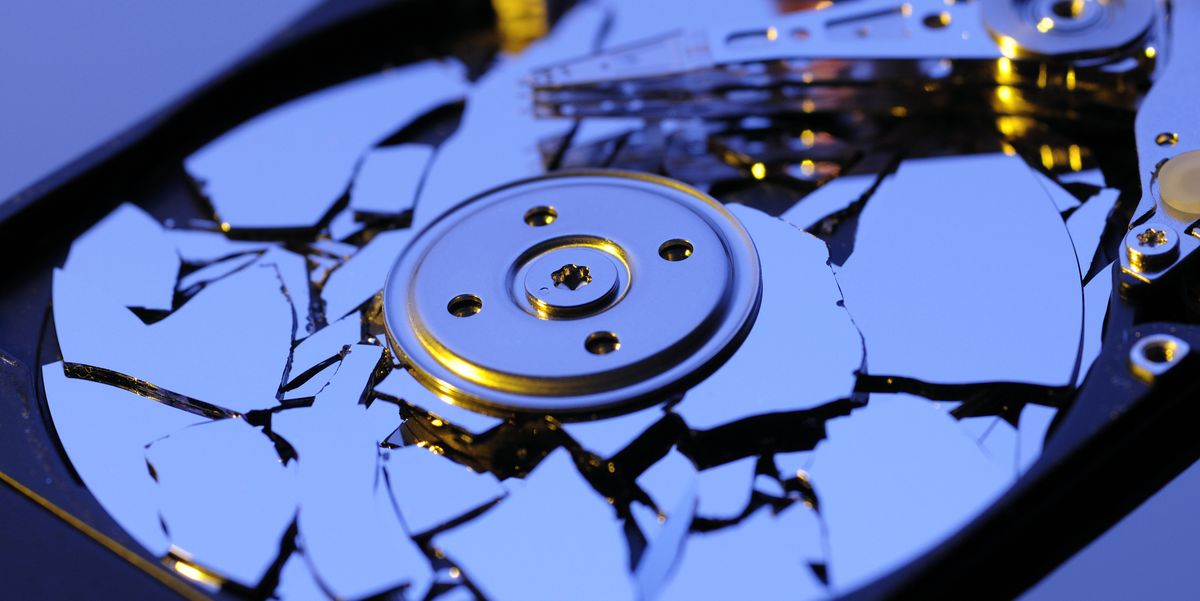 Accidentally deleted important files?
Lost photos from camera SD card?
Files gone from USB stick
We recommend online backup for your files if they are stored locally on a PC, Server or NAS drive.  We can recommend an online backup provider and implement this for you.