We can provide professional IT support for your business. Either remote support or on-site. Call us to discuss options.
We can come to your office anywhere in Cornwall.  We are based in Camborne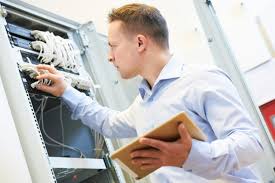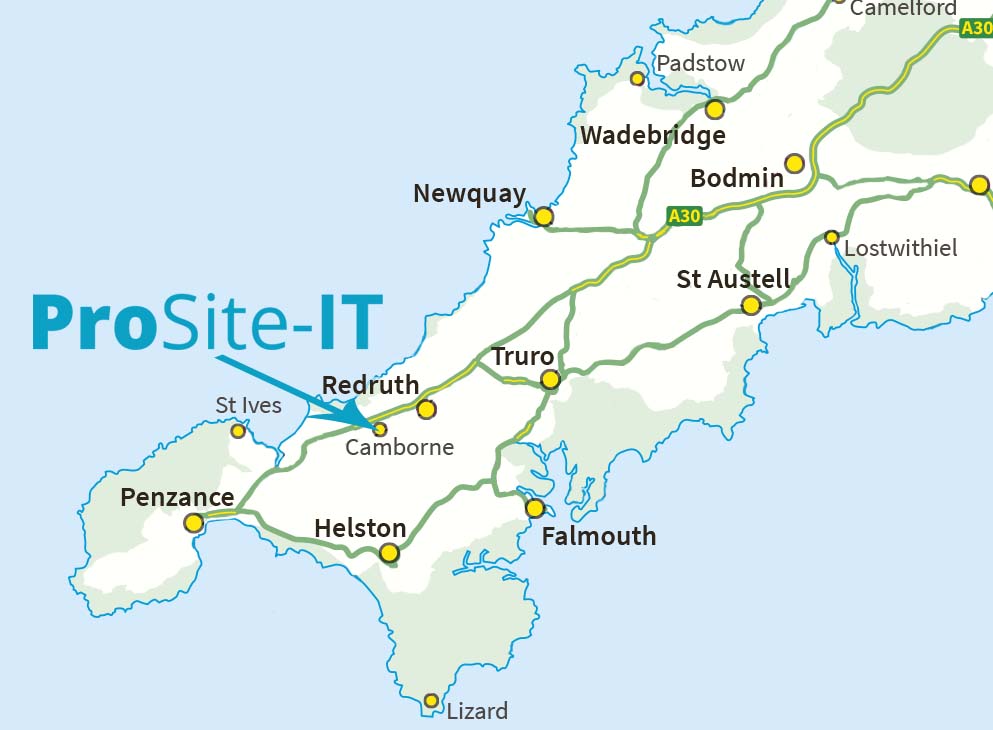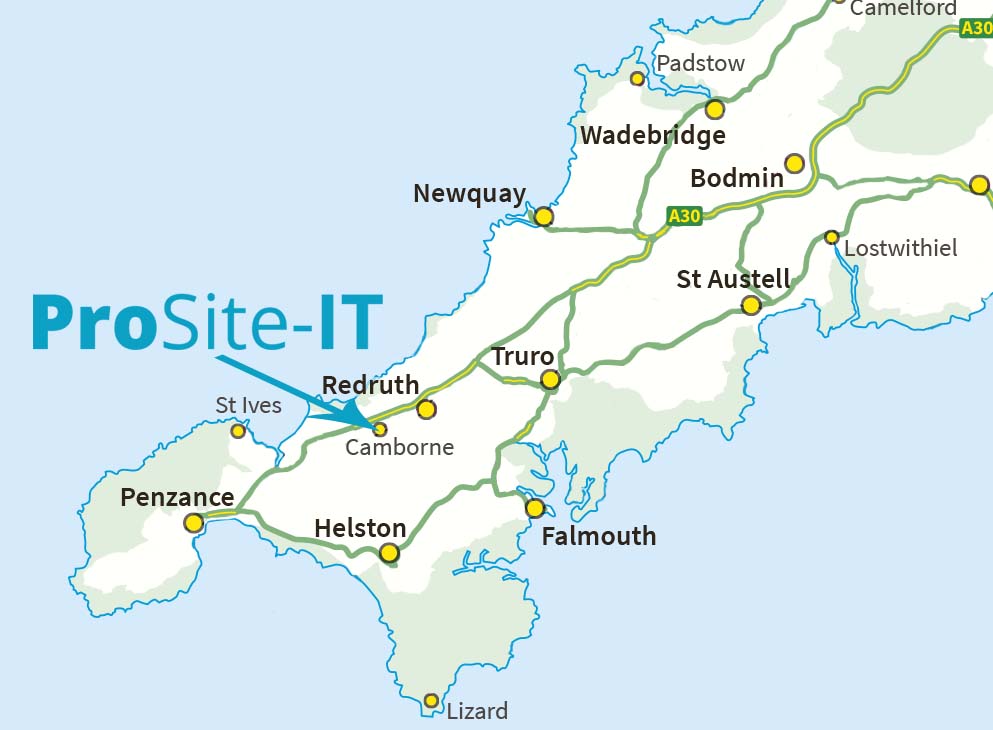 We use remote access software to connect to your PCs and fix issues.
We offer simple Pay-As-You-Go pricing with an hourly rate starting from £30
Please contact us for a quote.
PC installation and setup
Network printer installations
Virus cleanup and removal
Managed Antivirus service